Jewellery Repair and Restoration
Has your valued jewellery lost its luster or become damaged? Preserve those cherished memories with the help of Neil Rayment Goldsmiths, as we specialize in jewellery repair and restoration to maintain the beauty of your precious pieces. 
Our skilled goldsmiths expertly rejuvenate even the most fragile items, providing renewed durability for years to come! 
Entrust us with the careful restoration of your prized possessions - from rings and earrings to bracelets and necklaces, no piece is too large or small!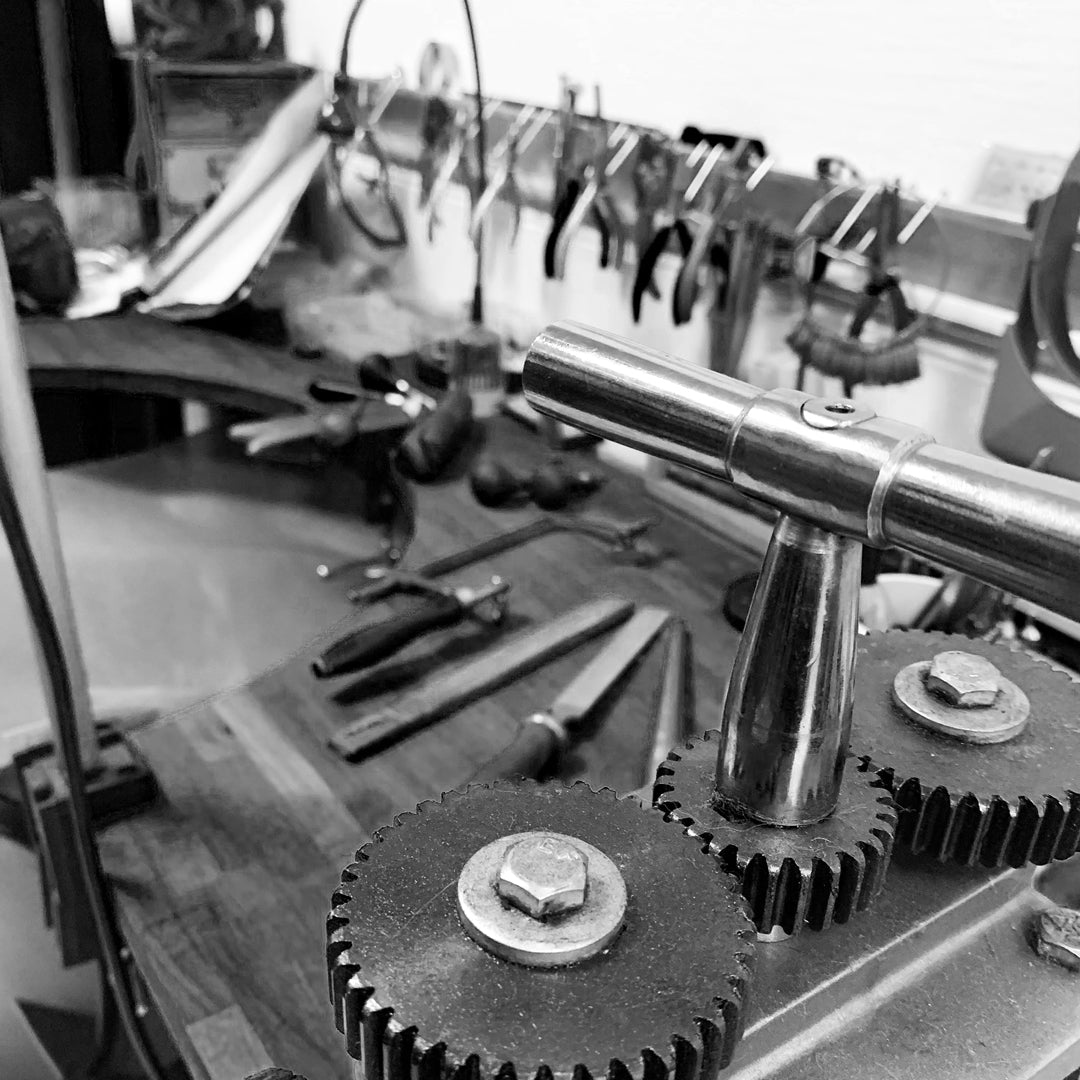 GUARANTEED QUALITY
From a simple chain repair to wedding/engagement ring resizing or family heirloom restoration, nothing is too much for us. Calling on over 30 years of experience, we are the number one place in Cardiff for all jewellery repairs/restorations.
​We treat every piece of jewellery that comes through the door as if it was our own. We work with jewellery at all price points, prioritising its significance to the owner over its valuation. Some things are priceless and deserve the time and care to return them to their absolute best. 
OUR SERVICES
Engagement Ring Repair & Resizing
Wedding Ring Repair & Resizing
Family Heirloom Restoration & Repair
Bracelet Repair & Resizing
Stone Replacement & Setting
Necklace Repair & Resizing
Chain Resizing & Repair
Bracelet Resizing & Repair
Watch Repair & Battery change
Jewellery Polish & Clean
& Much More​
​
We'd love to work with you to repurpose your treasured jewellery. Contact us or pop in for a consultation to see how we can turn old into new.
Enquiries
For questions regarding our products and services you can also contact us by filling out the form below.
02921 328114